A modern CRM for the new world of senior living sales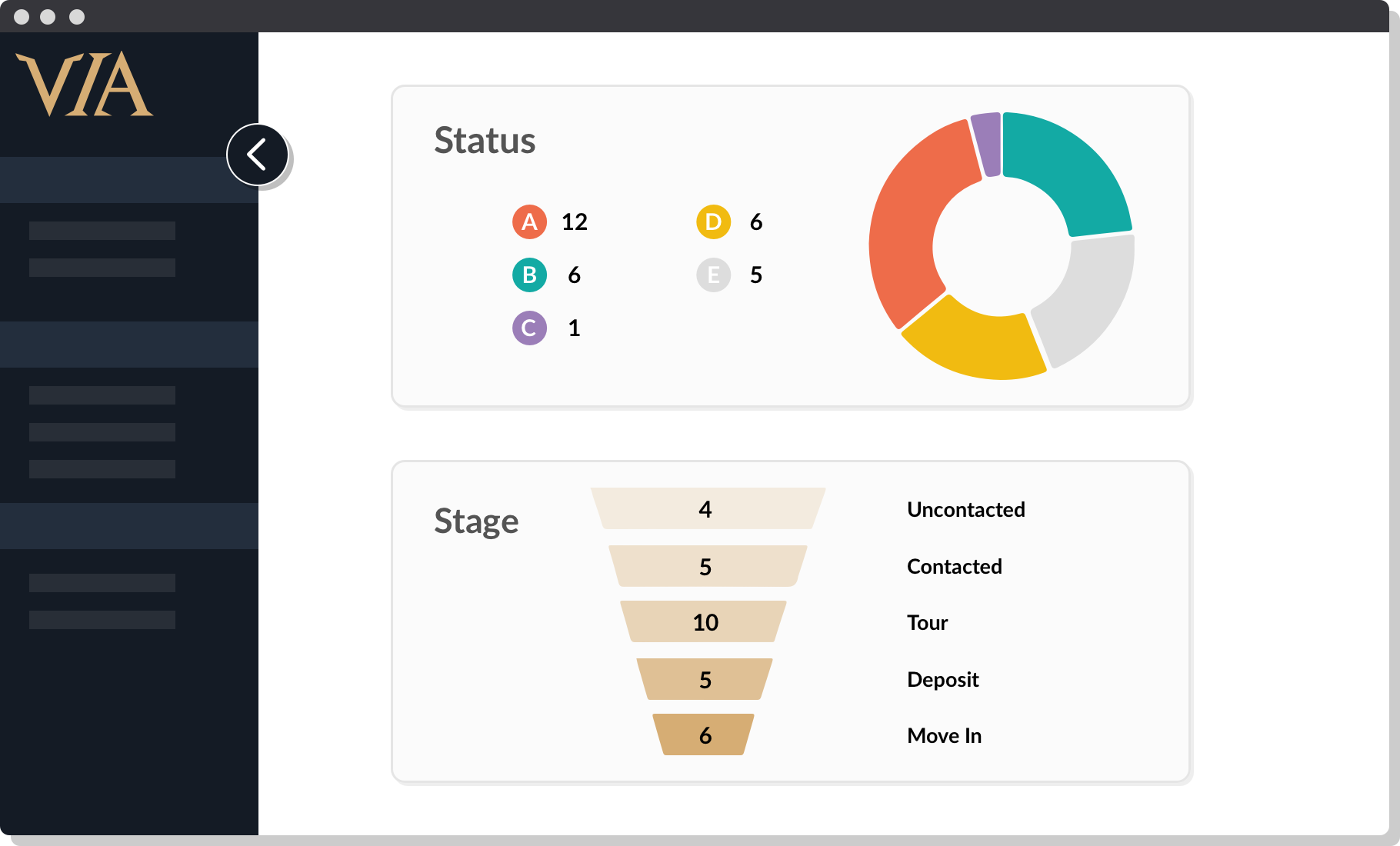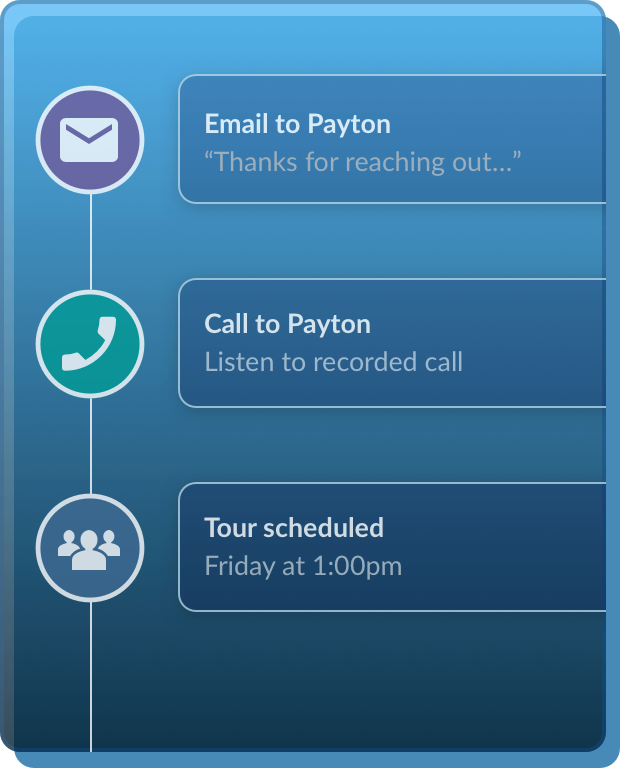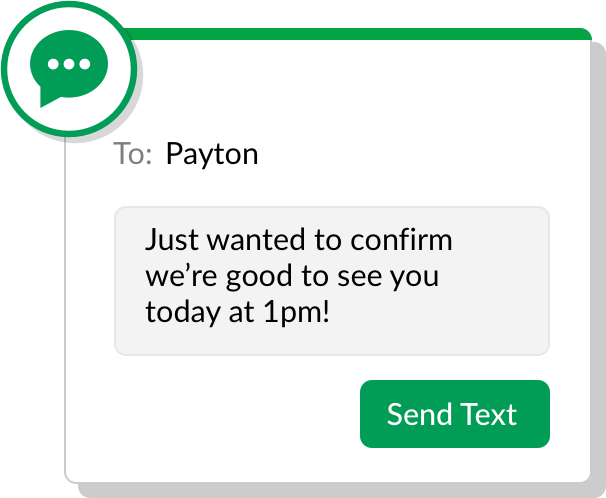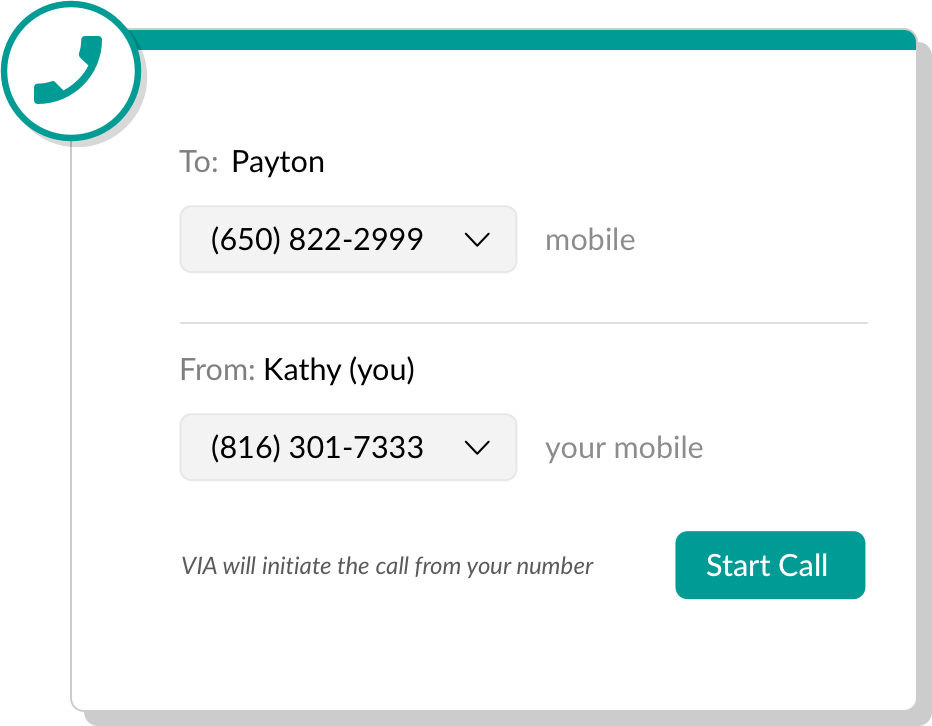 VIA is engineered to help you do relationships
Better
Better
Communications
Connect with leads as fast and intuitively as possible, without extra clicks or screens to wade through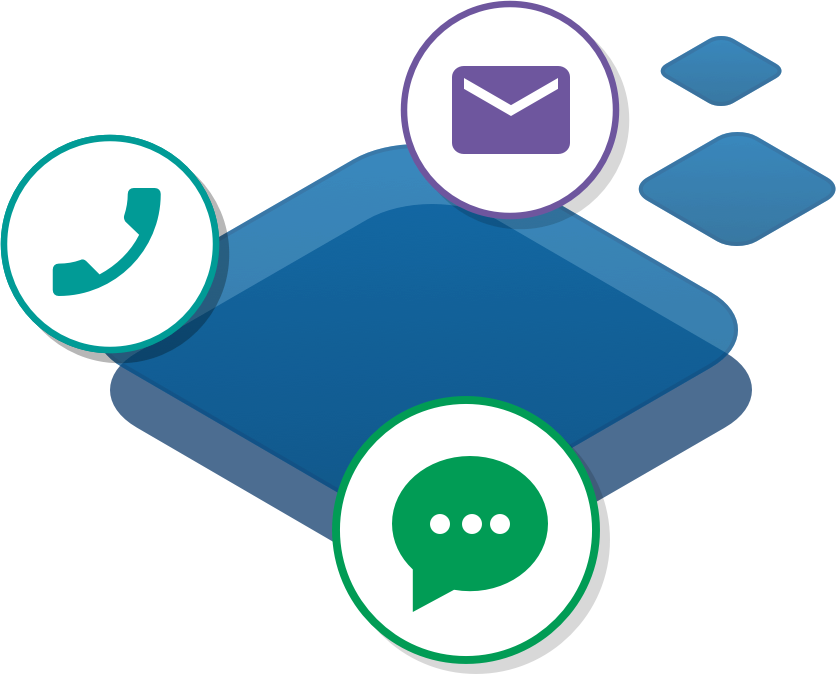 Better
Guidance
Get the guidance you need to take the right action at the right time, from first contact to move-in.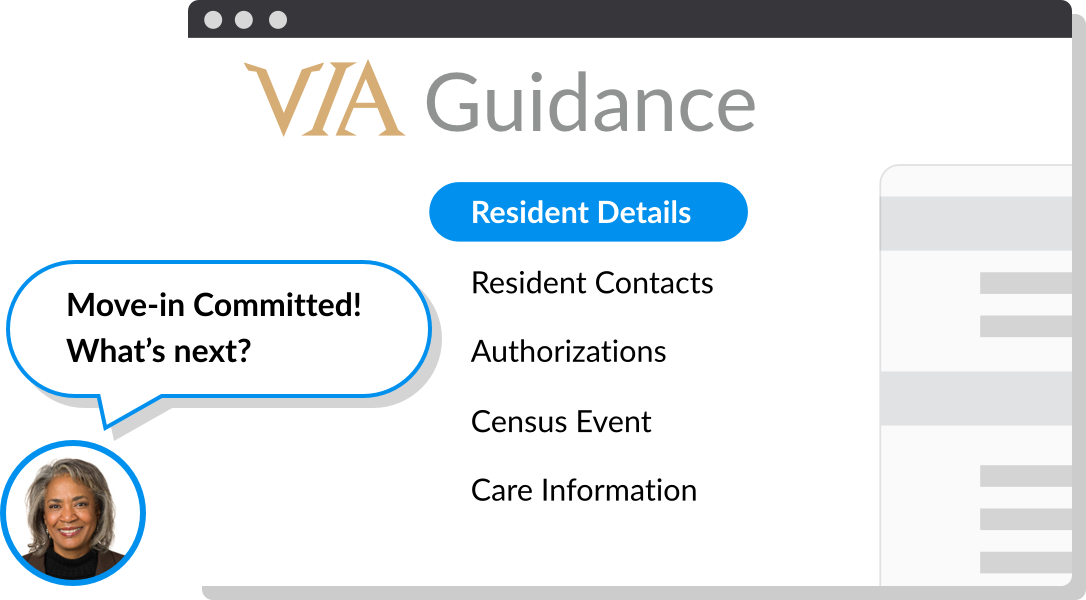 Better
Insights
Whether you're managing an individual lead or your entire database, you need to act on the information that matters most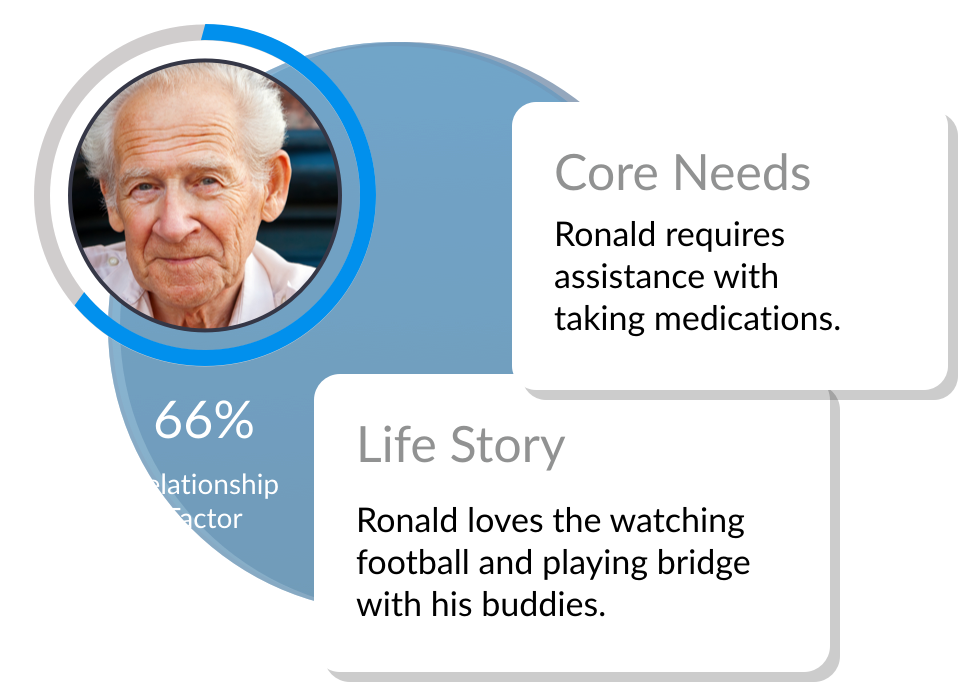 Better
Incentives
Gamification in a CRM? Heck yeah. It's fun to win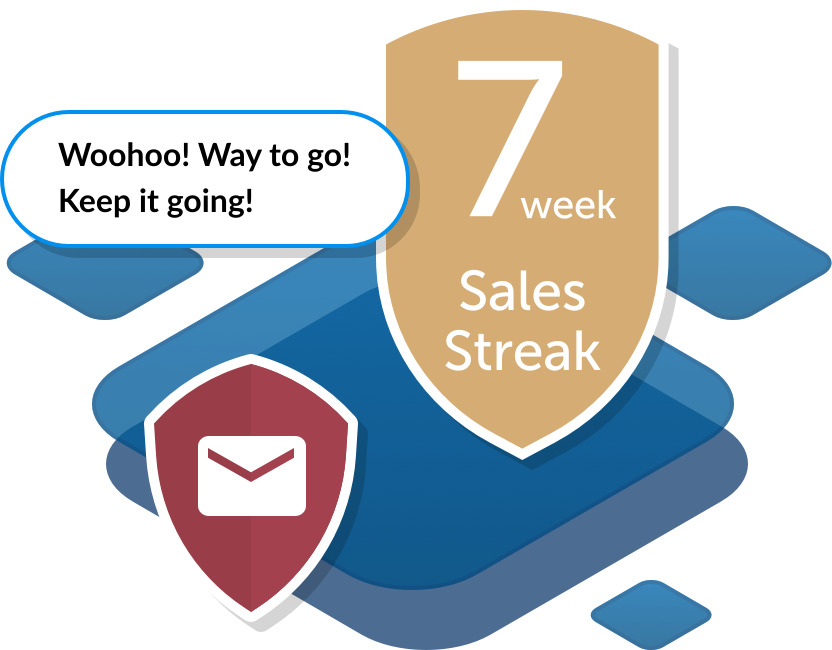 ---
Everything you need.

Nothing you don't.
Sales Pipeline Accelerator
Everything you need to accelerate your pipeline — all in one place. See the big picture; take individual and bulk actions; strategically advance your relationships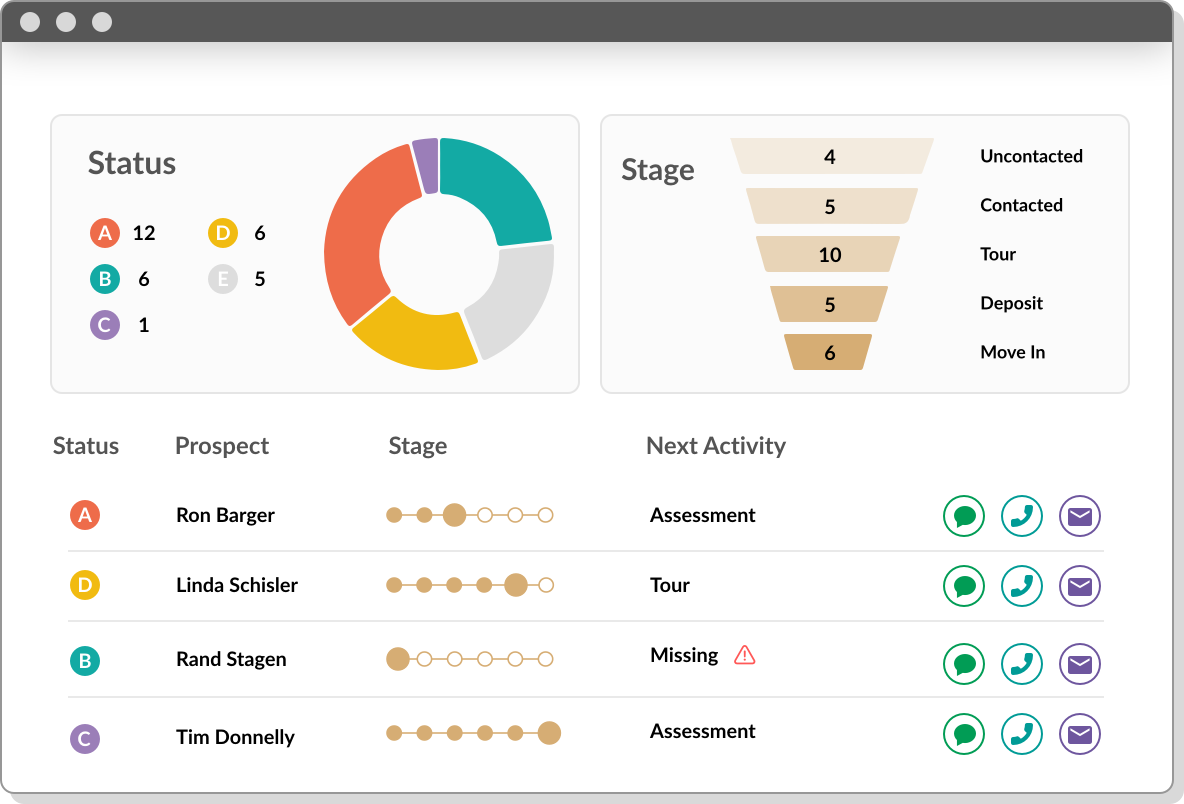 Occupancy Board
Track your apartment inventory in real time. Keep your team in sync about what you can sell, who's at risk, and upcoming ins and outs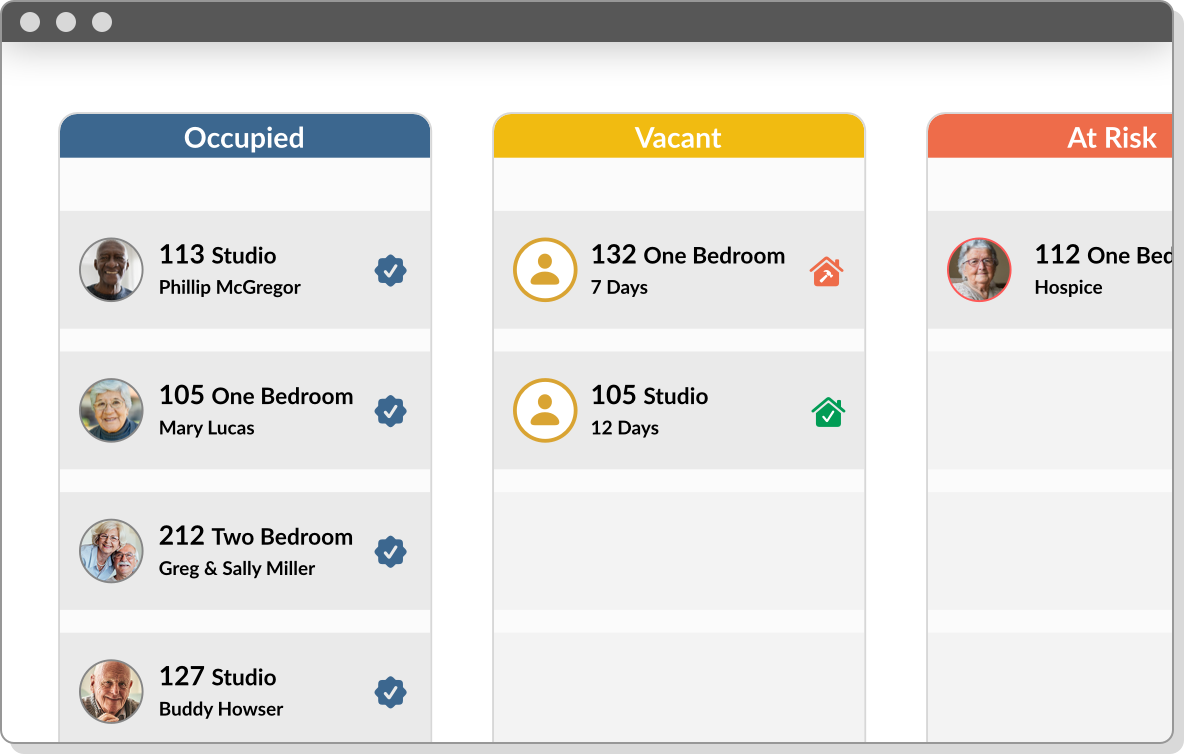 SalesDay
Make every sales day count with a clear daily action list for you and your team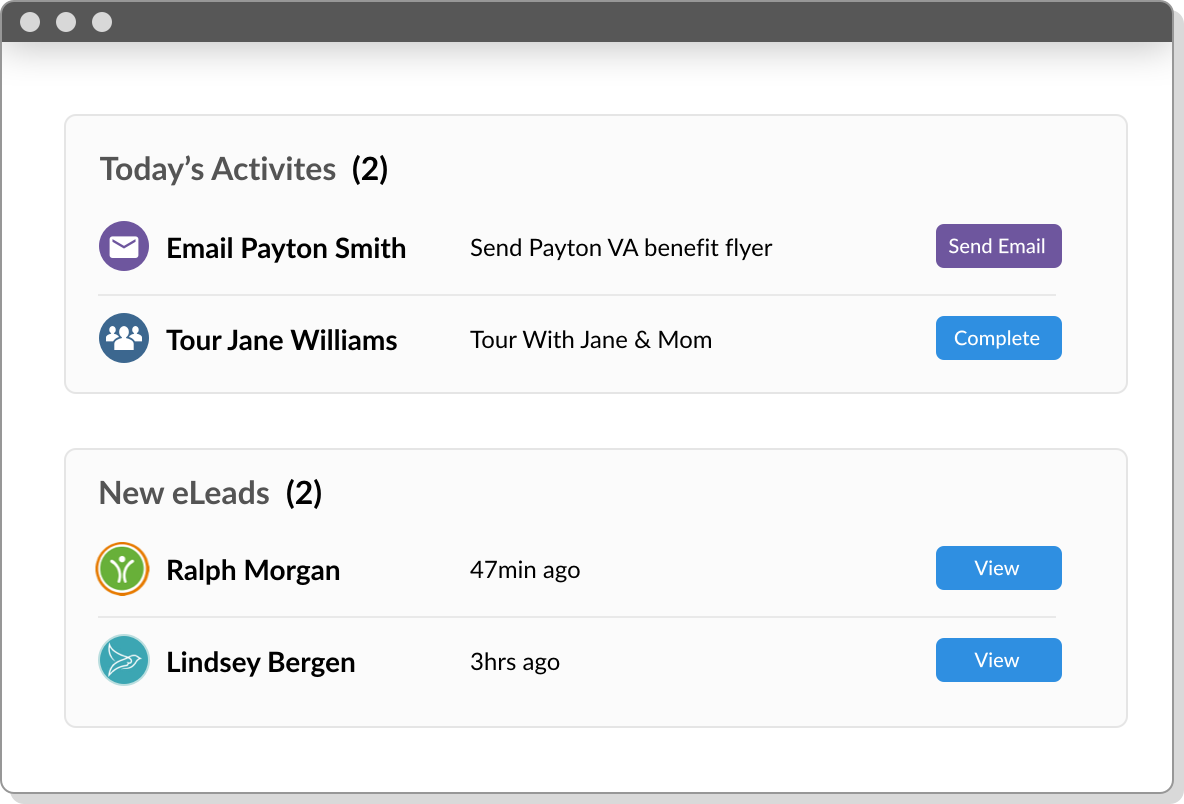 Scoreboards
Teams play differently when they are keeping score. Build scoreboards that motivate your team to win.
Automatic Activity Logging
Automatic bi-directional logging of every electronic and voice communication
Smart Notifications
Optimize response times and ditch unnecessary alerts. Our intelligent notification system knows how to prioritize. Right person, right message, right time
Goal-Getter
Not all goals are created equal. Our comprehensive goal-setting framework helps you identify and track the right targets
Integrated Contact Center
When your contact center uses the same platform you do, you get complete transparency and visibility into all their efforts
It's easy to get started with VIA Sales
Schedule a Demo
Meet with one of our team members to see our best-in-class CRM in action
Do Relationships Better
Your new modern CRM pushes you to excel, keeps you in sync and gives you time back
Win in Occupancy
The work of caregiving is hard enough. It's a lot more fun when your buildings are full
Senior living leaders are winning with VIA
Having everything in one place gives us the time back to excel at our jobs
VIA keeps Bickford's sales team in sync from day-to-day operations to seeing the big picture in our communities. Having everything in one place gives us the time back to excel at our jobs, have better relationships with our leads, and meet our sales goals.
Shannon Riberdy
SVP of Operations at Bickford Senior Living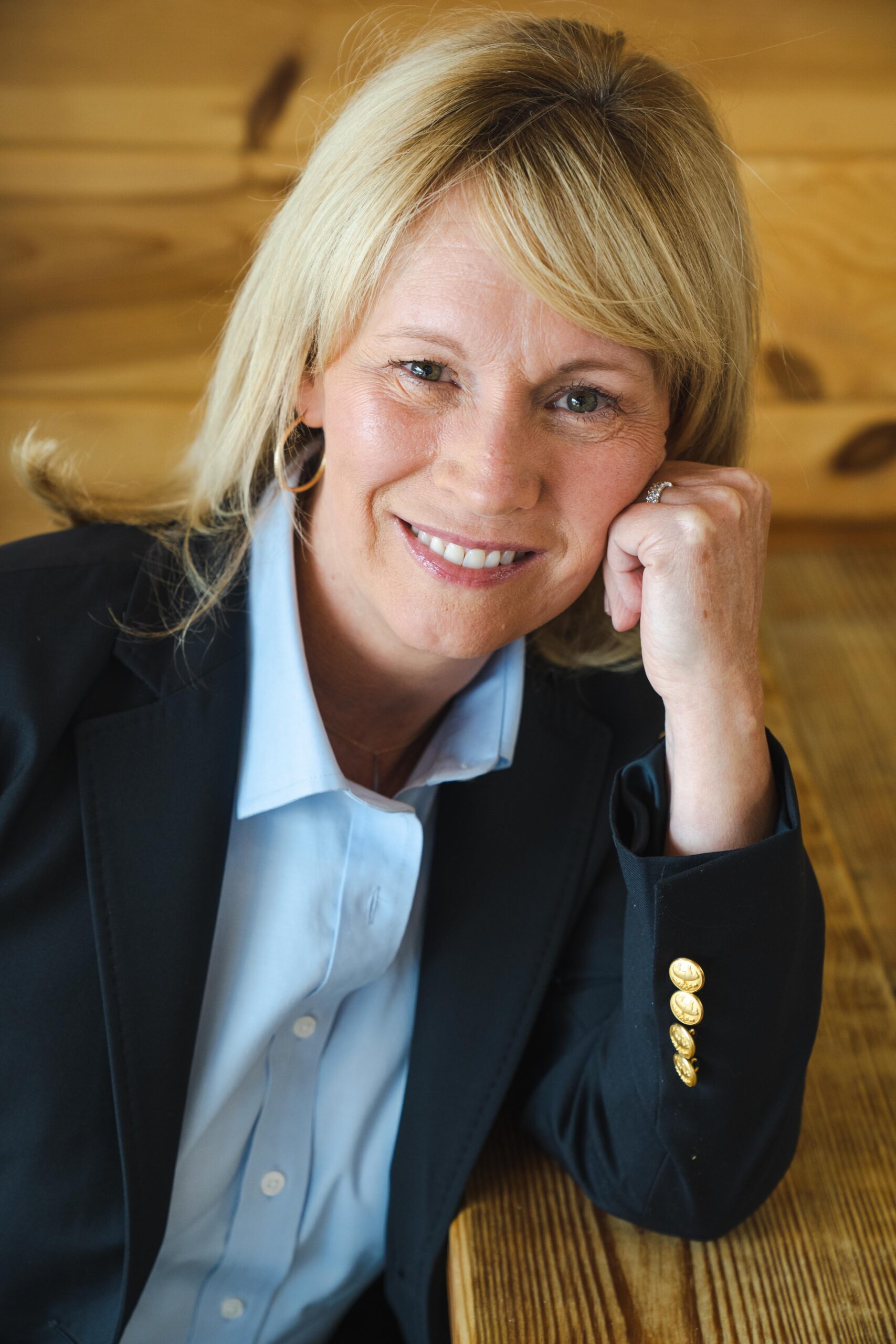 Occupancy drives everything
and relationships drive occupancy
VIA is engineered to help you
do relationships better