How well is America caring for seniors?
We often ask ourselves and others in the senior care industry this question. We hear the same answer again and again, "Not well enough."

If you've ever experienced your own loved one's senior journey, you know this.
at Serviam, we believe
Our seniors deserve better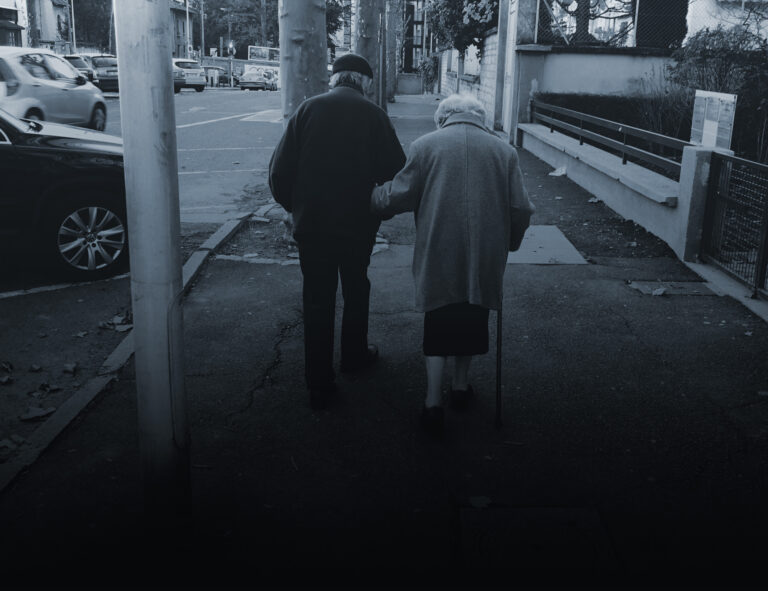 We're here to transform how America cares for seniors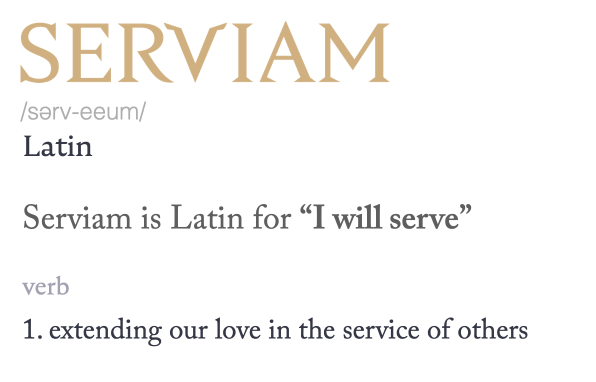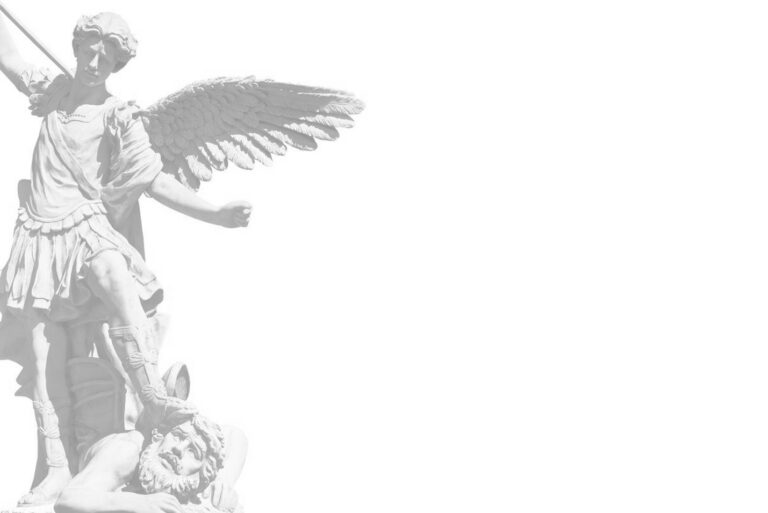 Better technology creates a better journey
We believe the path to transformation begins with creating better journeys for all stakeholders.
We've been managing one stakeholder at a time in fragmented systems.
That needs to change.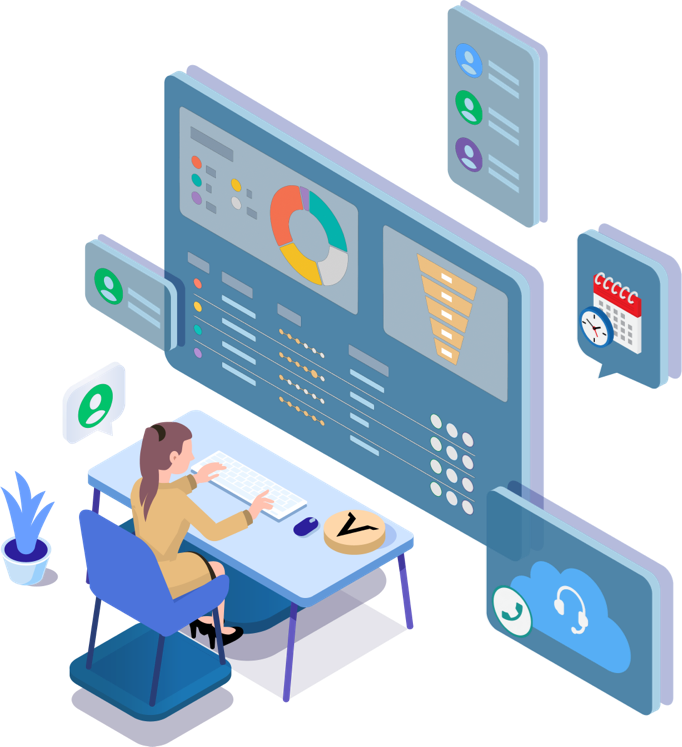 One platform to manage the lead and applicant journey
Built by a movement
VIA was created by a coalition of senior living providers who wanted to do things differently.
We realized we couldn't change the industry by ourselves. We had to come together.
We're now inviting others to join us.
When we work together to see the bigger picture, we can solve the bigger problem.
15

Founding members 
(senior care organizations)

30

Running 40,000+ senior living units

30

In 45 states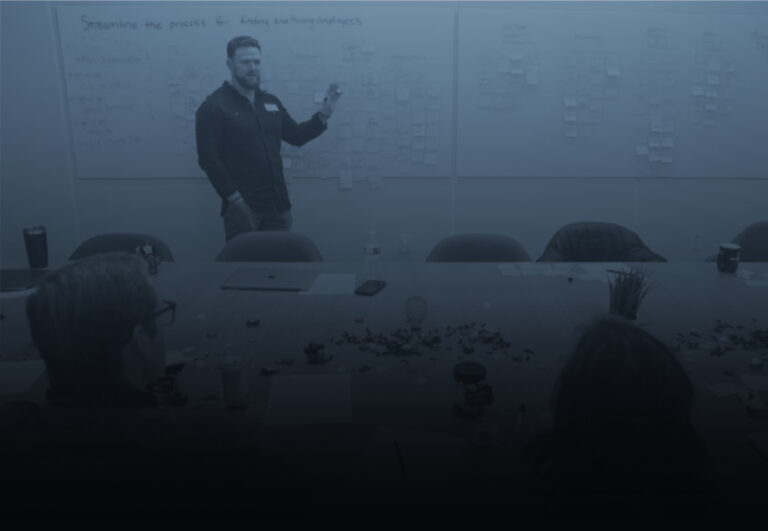 Purpose is in our DNA
Serviam is a Delaware Public Benefit Corporation (PBC). That means our purpose is built into our legal structure.
Why did we incorporate as a PBC?
To build trust
Seniors are one of the world's most vulnerable populations. We want to be explicitly clear that our purpose is real. PBC status encodes into our legal structure our promise to take the higher ground and serve the greater good.
To protect our purpose
We have a large vision that we plan to pursue aggressively. As the organization grows, PBC structure provides safety checks to make sure that we never stray too far from our purpose. It helps protect the company from the toxic short-term thinking that's so common in the marketplace today.