Value-Based Care Alliance
Participate in a value-based care system without needing your own capital, relationships, or density of lives
Book a Consultation
Senior living communities don't have the capacity to operate within a value-based care system
Everyone's talking about value-based care, but no one's doing it. Why? It's because a value-based care system requires huge amounts of investment, infrastructure, and relationships to get off the ground. Individual communities can't go at it alone.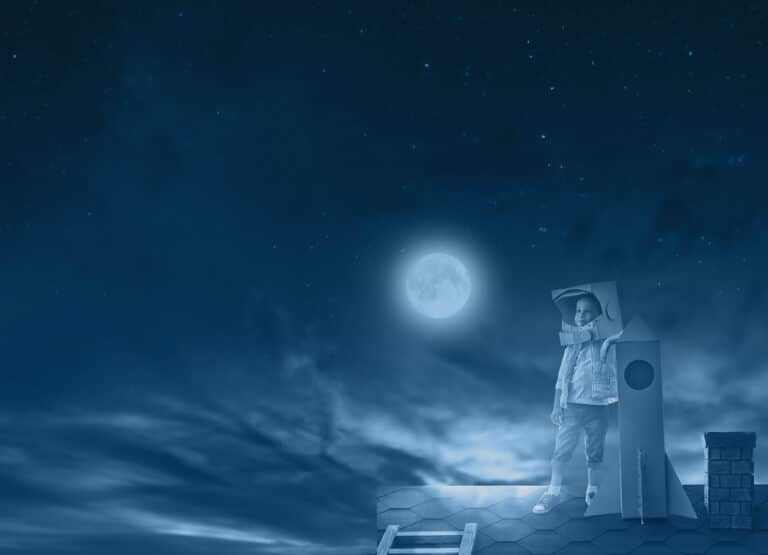 We've made it easy for you to join a value-based care system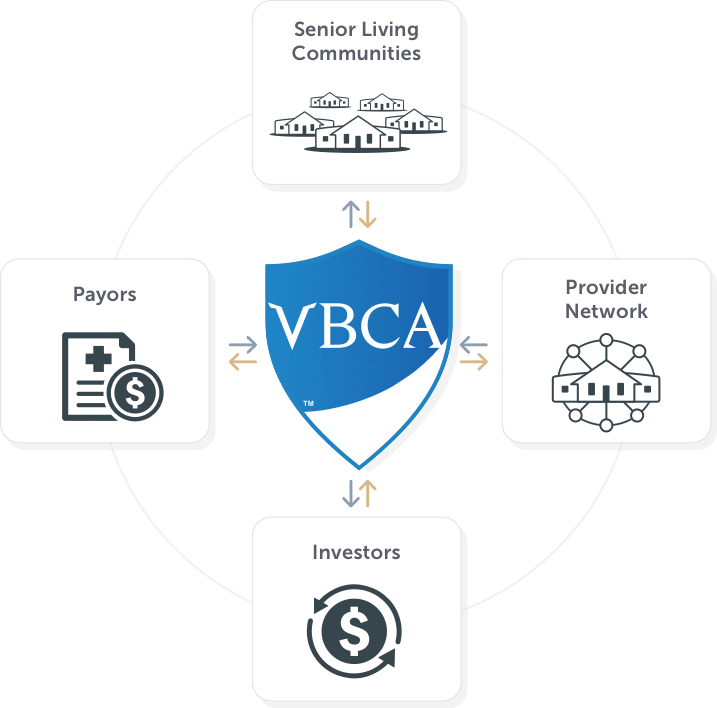 We believe senior living is the key stakeholder in the move to value-based care.
That's why each regional Value-Based Care Alliance uses private capital to fund all the infrastructure and investments it takes for you to participate in a value-based care system.
All you have to do is join the movement.
How it Works
Your senior living community joins your local Alliance at no cost to you.

We give you everything you need to thrive within a value-based care system
(technology, relationships, contracts, incentives, etc.)

You operate a health model that improves outcomes for your residents

We all share in the financial rewards
Value-based care requires a regional approach
Value-based Care Alliances are regional coalitions of providers in value-based relationships.
We bring together 50+ Senior living communities run by a variety of operators to participate in each Alliance.
Have a senior living community in one of these states? Join us.
Book a Consultation
Begin your move to value-based care in 3 easy steps
Book a consultation with a Serviam guide
Get the technology and services you need to get started
Improve health outcomes and share in the financial rewards
The era of Value-Based Care has arrived
And senior living must lead the way