Improve the quality and cost of everything you buy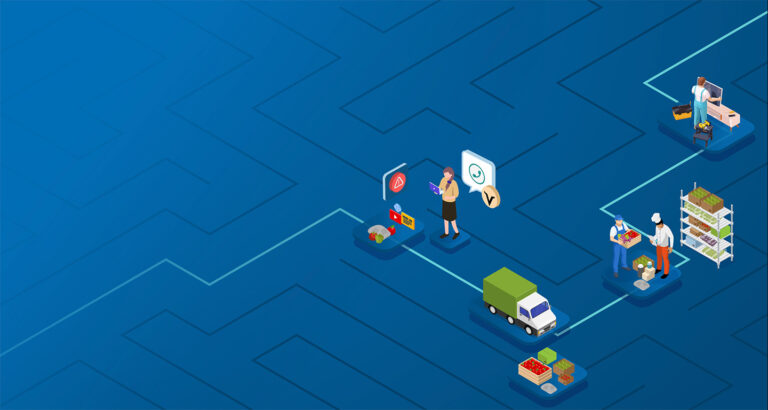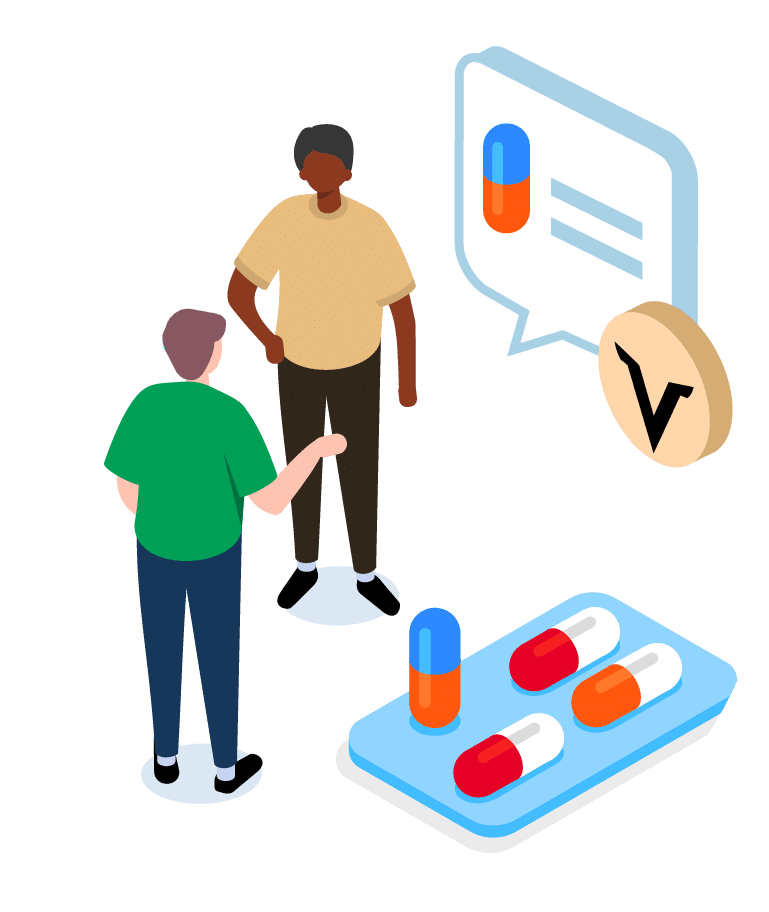 Extension of your ops team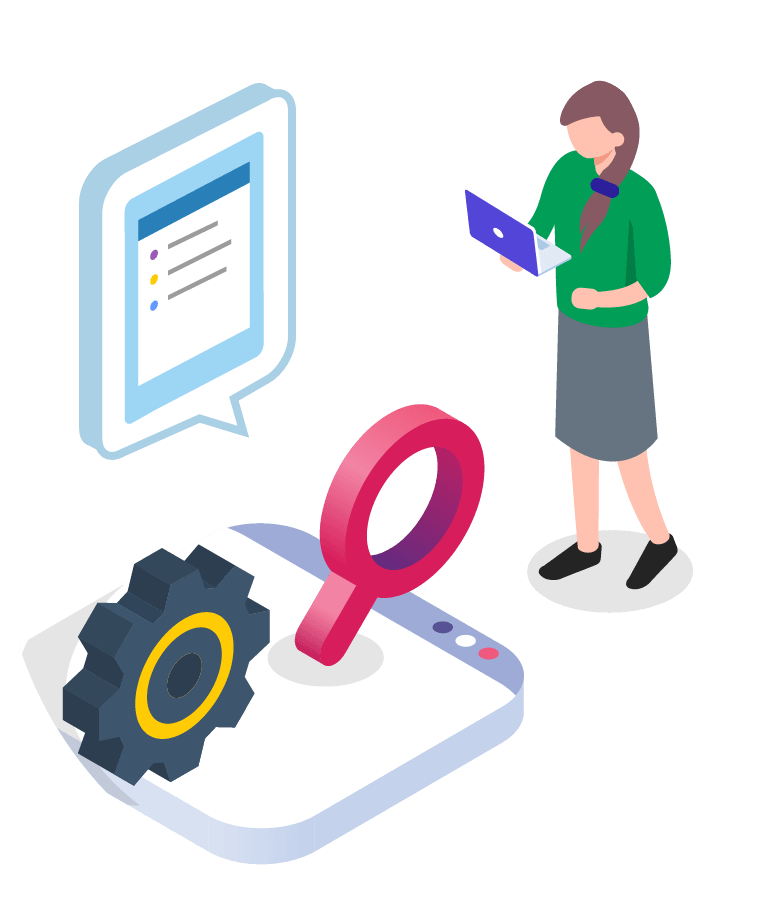 Better visibility & control
Save time & money
You're probably leaving money on the table. In fact, you know you are.
If you're anything like most operators, you have at least one vendor or service you know could be cheaper or better quality. It's totally understandable — who has time or resources to focus on every detail of every contract?
Reasons you're missing out on higher quality at lower cost:
Nobody on your team has time to pay attention to every contract and service
Many operators lack the visibility and control to know what's really being purchased in their communities
You don't have the expertise or relationships in all the areas you need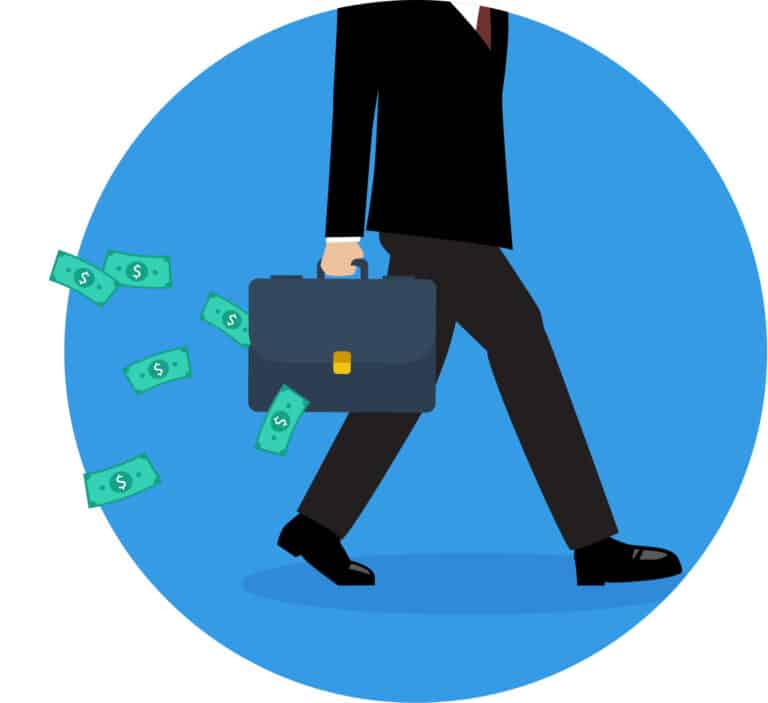 Every operator needs a procurement expert on their side
Serviam offers procurement consulting and advice at no upfront cost to you — and with no hidden agenda. Those contracts you know could be better? We'll tackle them for you. And we'll help you find other opportunities for savings you never even considered.
Improve Quality
Reduce Costs
Gain Visibility
Where's the opportunity for you?
We touch everything that touches your residents
Elevator Program

Scent Programs

Food & Dining
GPO Optimization

Kitchen Equipment & Supplies

Menu Systems

Resident Supplies

Pay-on-demand Programs

Travel & Expense

Wi-fi Upgrades

Cable

In-room Entertainment
IT & Network Security

Telecom Solutions

Pest Control

Interior Design
Construction & Renovations

Marketing & Referrals

Preventative Maintenance Programs

Vehicles & Fleet Management

Nurse Staffing

Employee Background Screening

Tax Consulting

Life Safety

Hospitality Training

Pharmacy Rebates

Event Planning

Waste Management

Furniture, Fixtures, & Equipment
Medical Supplies

Promotional Products

Linens, Uniforms, & Apparel

Jan San & Chemicals

Facility Maintenance

And more…
Meet your team of experts
We're here to help you. We've lived and breathed senior living procurement for decades, and now we're bringing that insight to your side.
Saved millions of dollars for senior living organizations over the years
60+ years of combined experience
An extensive network of connections across the industry
We've sat on all sides of the table, working within large senior living organizations and also for GPOs and distributors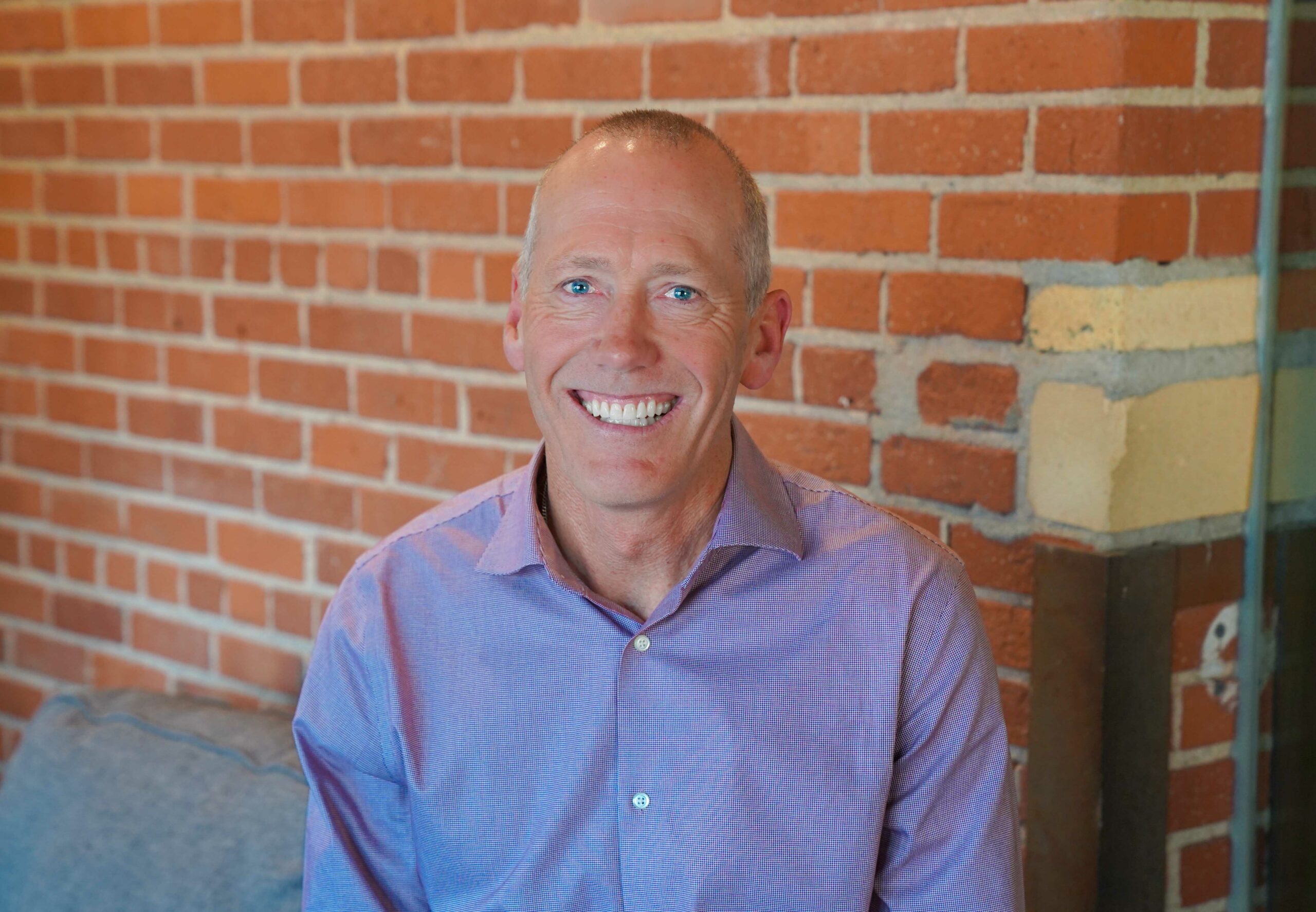 Marc Mueller
President of Serviam Procurement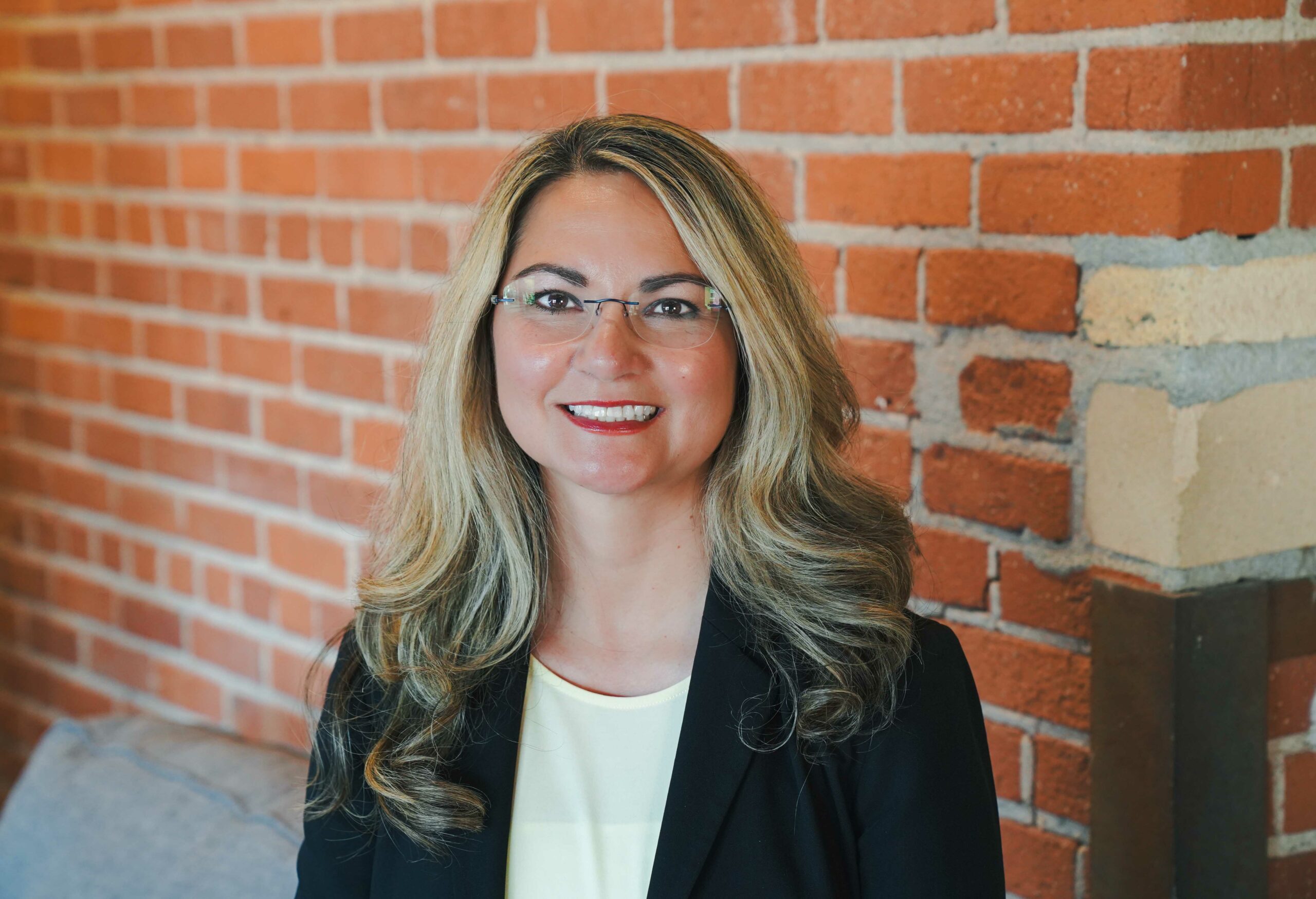 Xina Jones
VP of Serviam Procurement
We're Supplying the Move to Value-Based Care
Transformation doesn't come from one of us, it comes from all of us. The move to value-based care is going to require an unprecedented amount of cooperation and coordination. Getting the right products at the right price at the right time is a critical component. It's time to use our collective scale for good.
Our Results Speak For Themselves
Some recent wins for our members
30

Medical Supply
Savings

21

Elevator Contract
Savings

30

Background
Screening Savings

40

Cable Service
Savings
It's Easy to Get Started with VIA Sales
Book a consultation
Meet with one of our team members to identify your biggest opportunities.
Put us to work
We'll advocate on your behalf and bring a plan to improve your business.
Realize the wins
We take care of you so you can take better care of your residents.
Frequently Asked Questions
Serviam Procurement has significant experience working with GPOs and key vendors under buying programs. We help maximize those relationships by providing a useful perspective. Think of Serviam Procurement as an added resource to optimize existing programs including increasing compliance, standardization, rebates, and incentives saving your company even more time and money. We will also find areas not covered under a GPO program such as travel programs and background checks. With us, you know you're building the right strategy to maximize all procurement options with GPOs and direct contracting.
Marc and Xina have over 60 years of combined experience leading procurement teams and managing projects. The team has worked at all levels of contract negotiations and utilized systems to manage order guides and control expenses. Our view across Senior Living and procurement is extensive.
Most savings fall between 5 to 15 percent, with up to 30 percent in select categories. Every project, strategy, and solution is customized to fit each member's needs. We'll make recommendations on the next steps and provide the support needed to realize the savings.
Serviam Procurement is a benefit with no charge for Serviam Network Members.  It's an opportunity for us to begin working together and identify ways to save time and money. Our partner vendors pay referral fees under their marketing budgets, so pricing isn't impacted and we support our partner's business development. To become a member of Serviam Care Network, book a consultation online.
It's time to stop leaving money on the table
With a procurement expert on your side, you can improve the quality, cost, and visibility of everything you buy