Lead and applicant management is now a team sport
The VIA Contact Center helps you win in occupancy and staffing
Service Offerings:
Lead
Management

Applicant
Management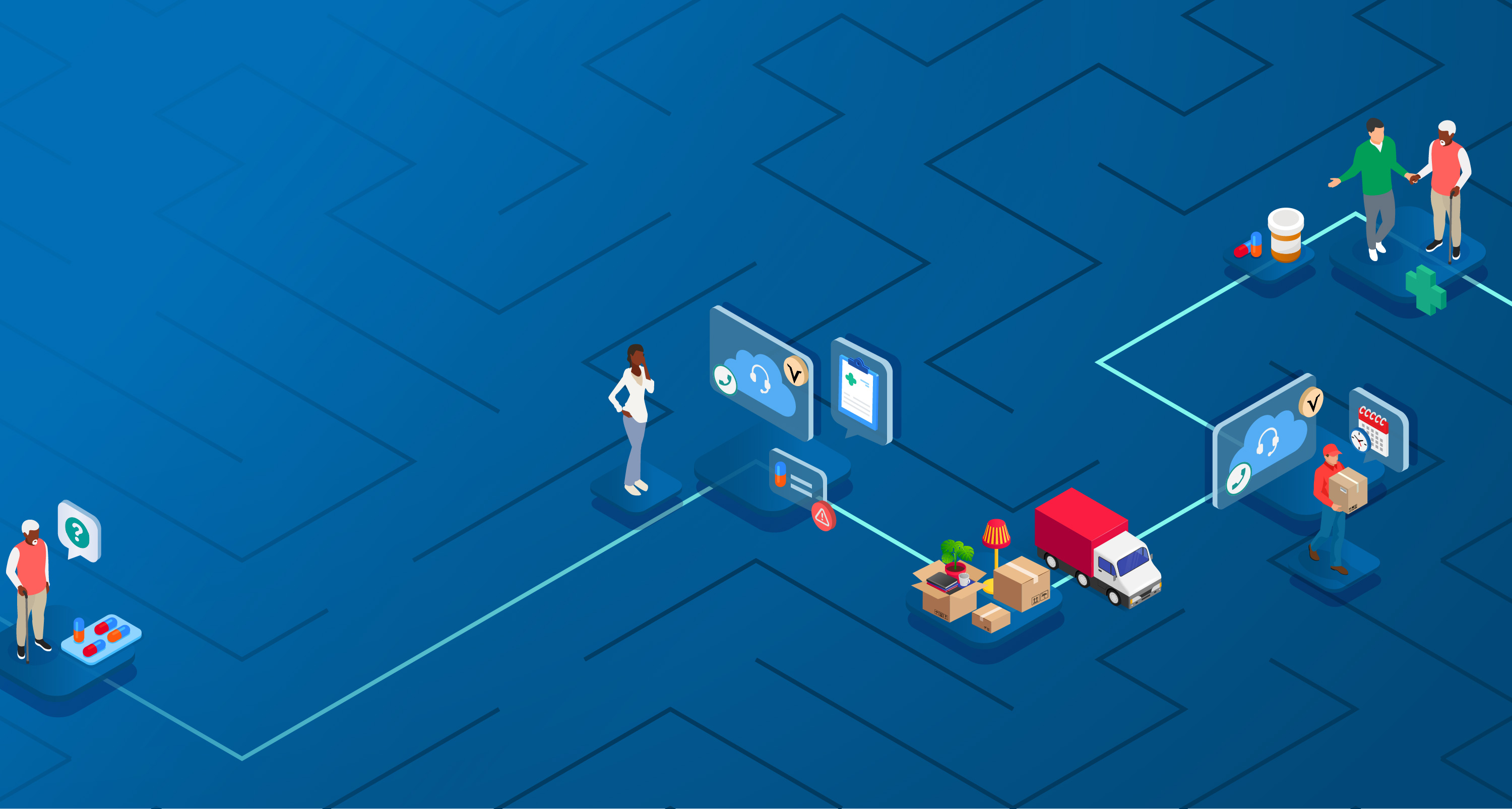 What do you get when you go at it alone?
Missed calls
35% of resident inquiries are made after hours/weekends
60% of phone inquiries go to voicemail and 80% don't leave a message
Slow response times
75% of families go with the first community they talk to
Most communities take 24-48 hours to respond to an initial inquiry
Insufficient follow up
It takes an average of 12 contact points to schedule a tour
The majority of salespeople give up after 3 attempts
Lower productivity
15+ hours per week wasted chasing unqualified leads and applicants
Takes time away from what you do best —tours and interviews with qualified prospects
Which adds up to:
You deserve help with the legwork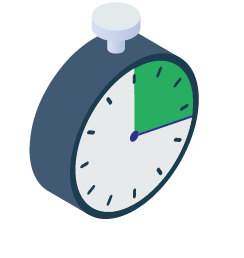 Instant Response to Inquiries
Get top speed-to-lead for 100% of inquiries. We get back to all incoming prospects faster than you can get through a Chick-fil-A drive thru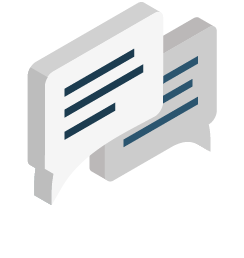 Consistent Follow-up Communication
We work a disciplined and proven contact plan. We'll call, email, and text your prospects up to 20 times in a 90-day period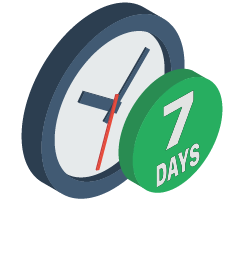 After-Hours & Weekend Coverage
You're covered 12+ hours a day, 7 days a week — even on holidays. Never worry about missing a prospect due to vacations, staffing gaps, or… life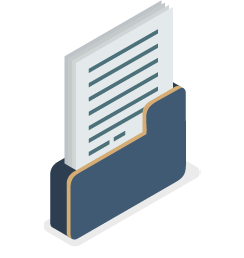 Detailed Notes & Documentation
We know the details matter. When we pass on a tour or interview, you'll have everything you need in front of you — like you had the conversation yourself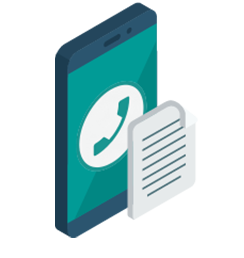 Call Recordings and Transcripts
Listen to our Advocates go! We're so confident, we give you full, instant access to every conversation they have
An Extension of Your Local Team
We sound like you, not like us. That's because we represent your brand, not ours. We know how big the rooms are, whether pets are allowed, and how to get there from here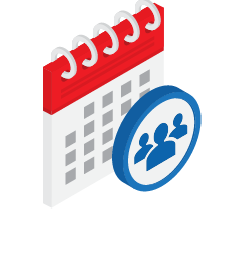 Tour & Interview Scheduling
We nurture each lead/applicant to the point of a scheduled tour/interview. You wake up to only the best, pre-qualified prospects already on your calendar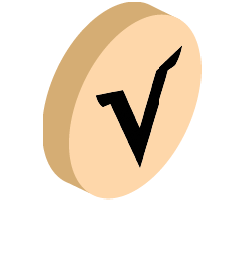 Full Integration with VIA
We use the same software you do. Therefore, it's all already in there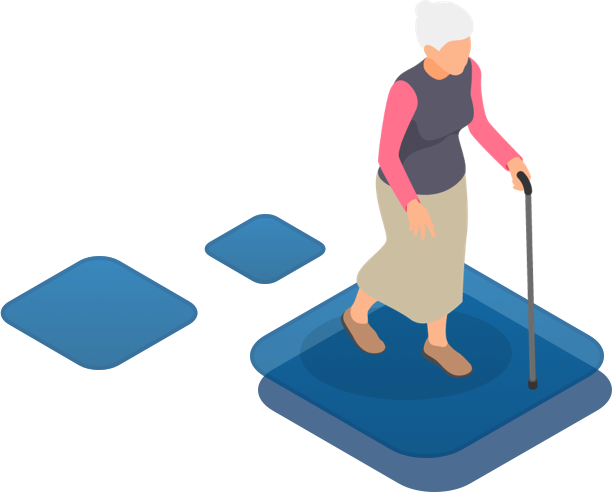 0

Missed Leads

25

Tours & Move-ins
Leads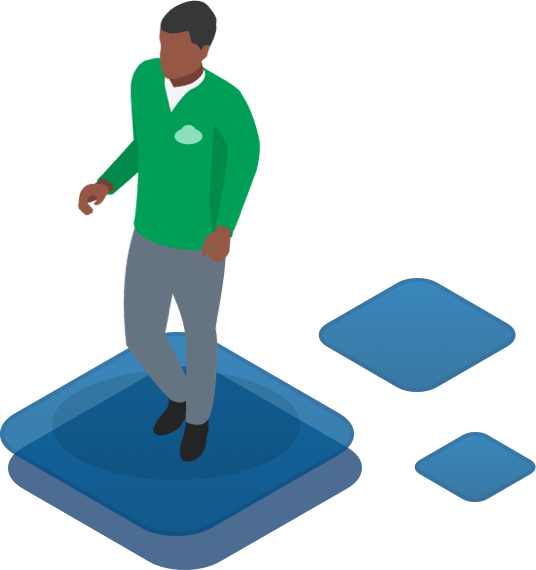 95

Contact Rate

30

Interviews & Hires
Applicants
With Advocates on your team, you get more move-ins and hires
A contact center you can trust
We get it: No one can do a better job than you of managing your important relationships. That's why our trusted Advocates focus on nurturing and qualifying the top of your funnels.
Instead of you trying to do it all, we free up your time so you can focus on what matters most.
100% US-based
College-educated
Extension of your team
Highly trained
Industry experienced
We represent your brand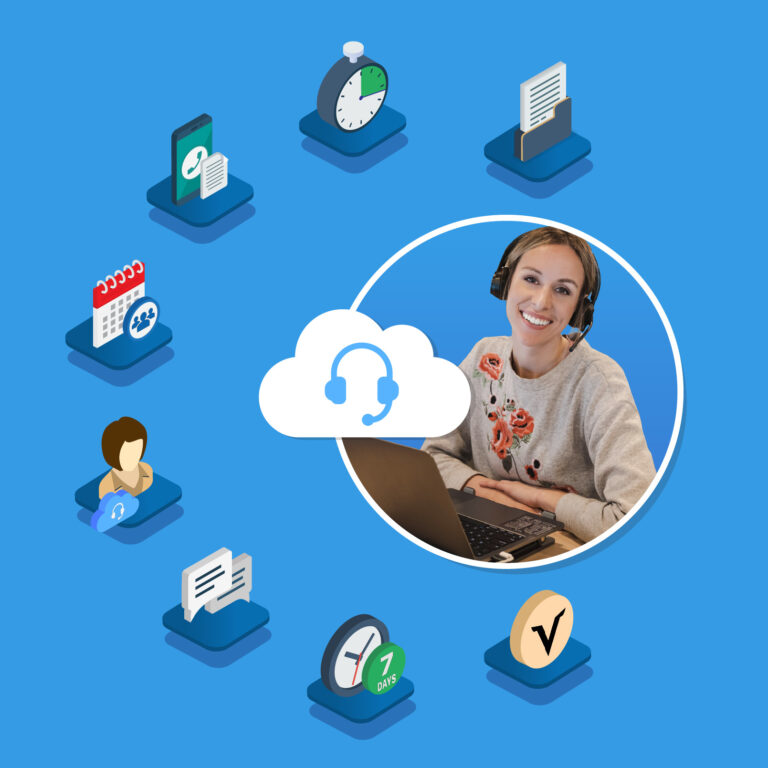 Lisa Holbrook
Experienced in health care and interviewing
Julie Childers
Experienced in early education
Davina Lege
Experienced in social work
DaMarra Smith
Experienced in recruiting and military
Summer Wilson
Experienced in health care and psychology
Senior living leaders are winning with VIA Contact Center
Comprehensive Data Helps Me See How to Get the Best ROI
The VIA Contact Center knows how to make a great first impression! The lead management services have already proven to be valuable. It's comprehensive and the data provided helps me easily see where our leads are coming from and how to get the best ROI.
Hollie Walker
Vice President of Marketing, Arrow Senior Living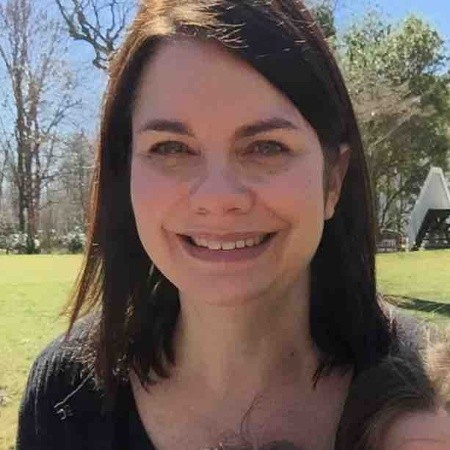 The VIA Contact Center Always Delivers What They Promise
I am grateful to VIA Contact Center and the work they do for Brightview Senior Living. The Client Success Manager always keeps us in the know and updates us weekly on our lead management and important KPIs. I can rest assured knowing that Serviam always delivers what they promise.
Denise Manifold
VP of Sales, Brightview Senior Living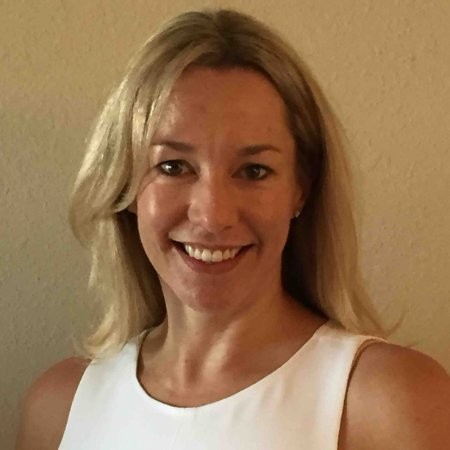 The VIA Contact Center Always Goes the Extra Mile
I want to express my gratitude for Serviam. The Client Success Managers rise to any challenge we face and are always flexible when working with us. Their willingness to go the extra mile to provide a standard of excellence does not go unnoticed. VIA's lead management services keep our team organized and focused on tours instead of chasing leads.  
Tim Dunne
President & Chief Operating Officer, Claiborne Senior Living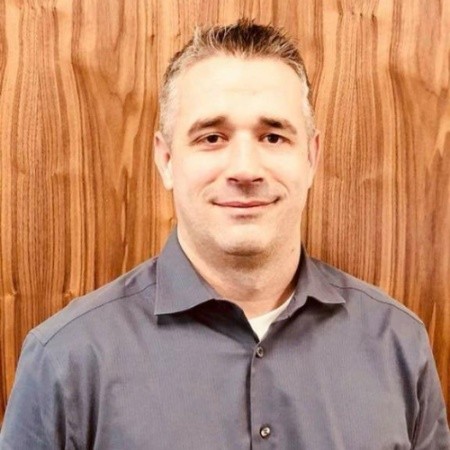 VIA is An Extension of Our Sales Team
I am thankful for the VIA Contact Center and everything they have done for The Spires at Berry College. Their responsiveness to our needs makes a big difference and makes us feel confident in our decision to work with VIA every day. They are truly a great extension to our sales team.
Logan Yerby
Marketing and Move-in Coordinator, Spires at Berry College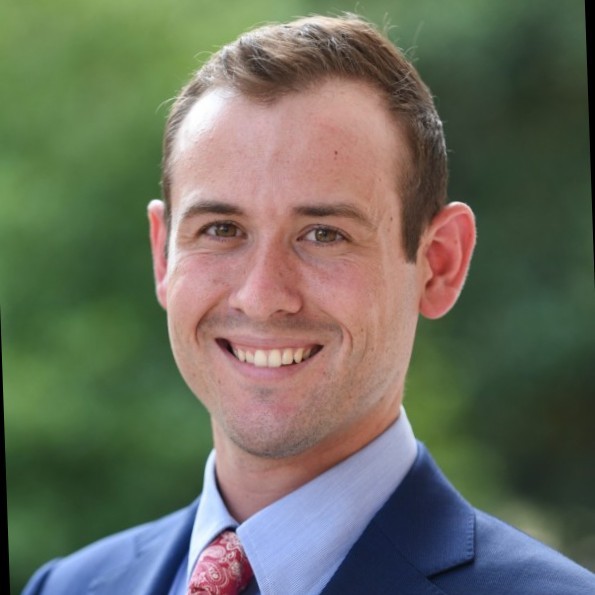 Brightview Senior Living Trusts the VIA Contact Center to Deliver Results Each Week
Using VIA Contact Center for our lead management services was an easy "yes." Brightview can trust the Advocate team with our leads, and that they will deliver proven results every week. The Client Success Managers always keep us in the know and the platform itself provides easy visibility with our numbers.
Mike Thompson
Director of Digital Marketing, Brightview Senior Living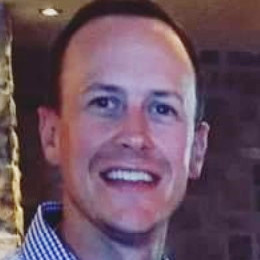 Avalon Memory Care increased their monthly tours by 180%
The best part of utilizing VIA's Contact Center is the Advocates. They really listen to our needs and are always responsive to change. I can tell they strive to know our community, brand, and have excellent customer service."
Sarah Schoonover
Marketing Director at Avalon Memory Care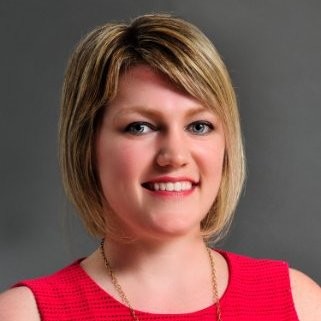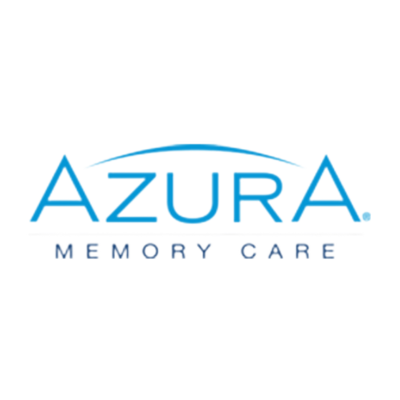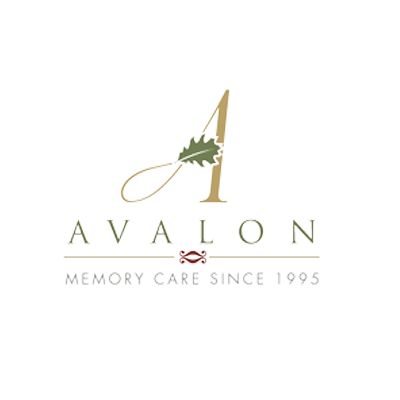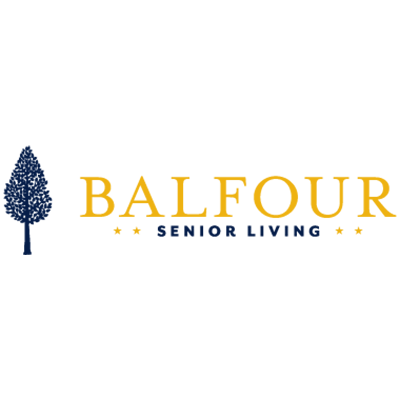 It's Easy to Get Started with VIA Contact Center
Schedule a Demo
Meet with one of our team members to learn more about our Contact Center
Say Yes to Help
Get a dedicated team working 7 days a week on your behalf
Win Occupancy & Staffing
Teamwork makes the dream work: Full buildings, fully staffed
Stop chasing every prospect
When you leave the follow-ups to us, you and your team can spend more time building real relationships with real people