Win at occupancy and staffing
Better manage your lead and applicant journeys with VIA's unified CRM, applicant tracking system, and contact center
Schedule a Demo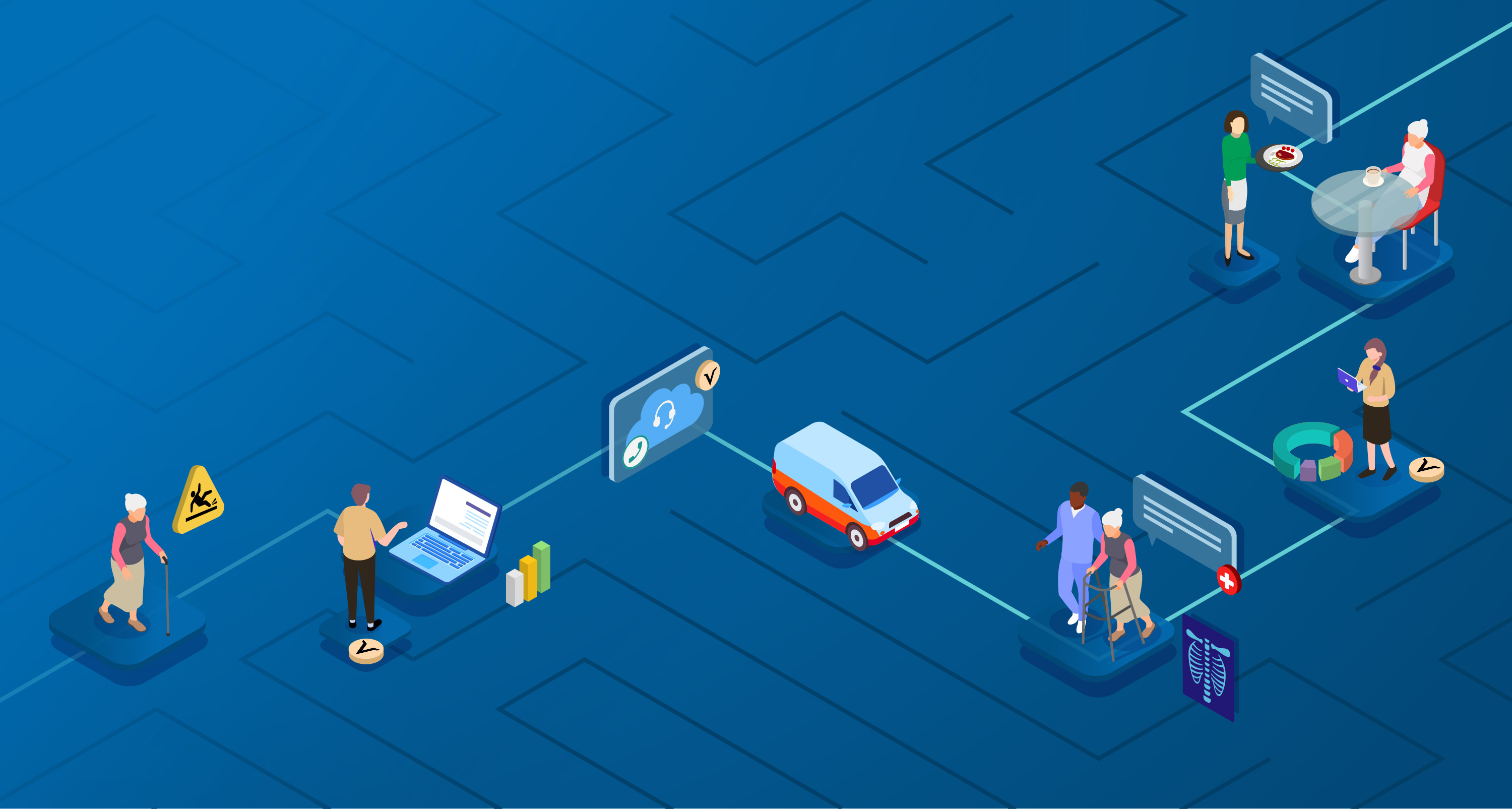 The way we recruit and sell has changed for good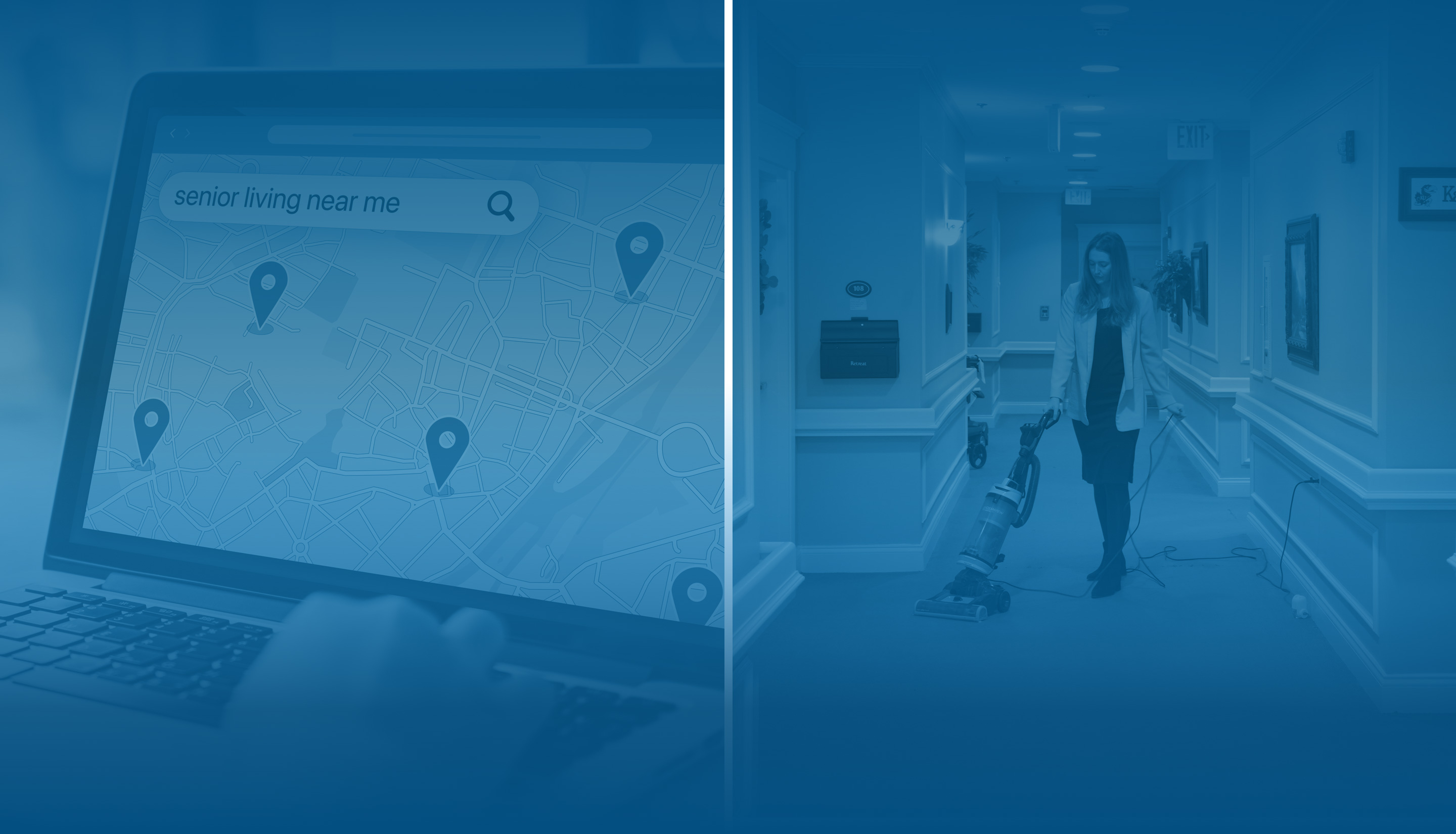 Consumer
Confidence
Rate
Pressure
Increased
Competition
Labor Market
Impacting Occupancy
Aging
Buildings
Increased
Turnover
Missed
Shifts
Increased
Hourly Wages
Overtime
Agency Fees
The best companies treat their applicants like leads
Sales Funnel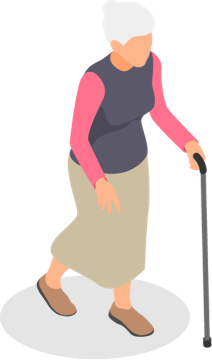 Lead
Journey
Recruiting Funnel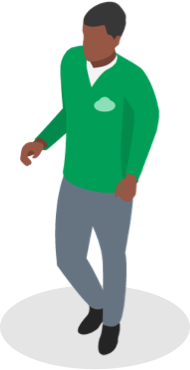 Applicant
Journey
Multi-Stakeholder Management
A single platform to manage all interactions with key stakeholders. Prospects, residents, families, referral sources, applicants, and employees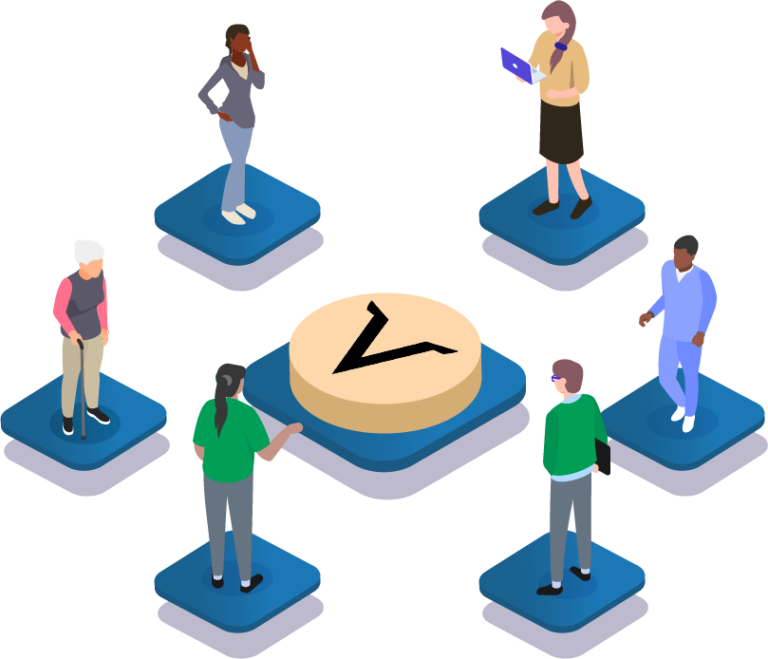 Communications Hub
One place for all communications. Calls, texts, and emails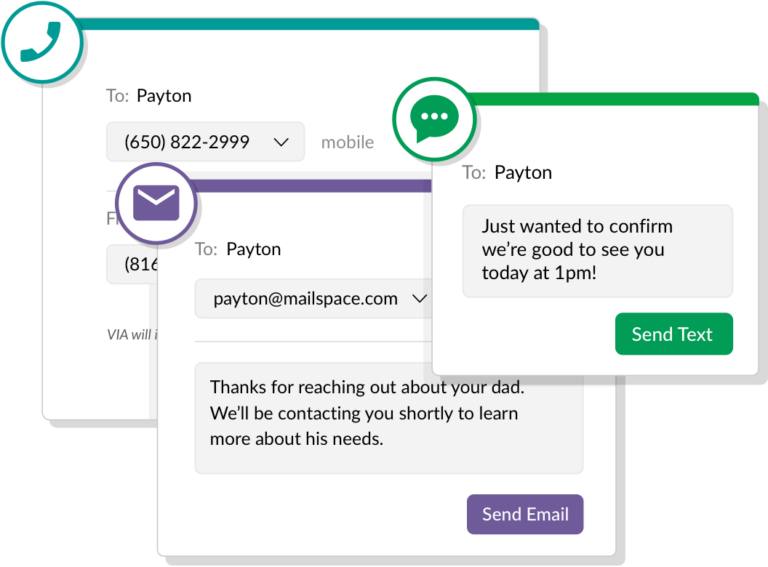 Automatic Activity Logging
Automatic bi-directional logging of every electronic and voice communication
Pipeline Accelerator
Everything you need to accelerate your pipeline — all in one place. See the big picture; take individual and bulk actions; strategically advance your relationships
Guidance Engine
Any time you're navigating a complex process, VIA provides step-by-step instructions. Streamline and simplify move-ins, new employee onboarding, status changes, etc.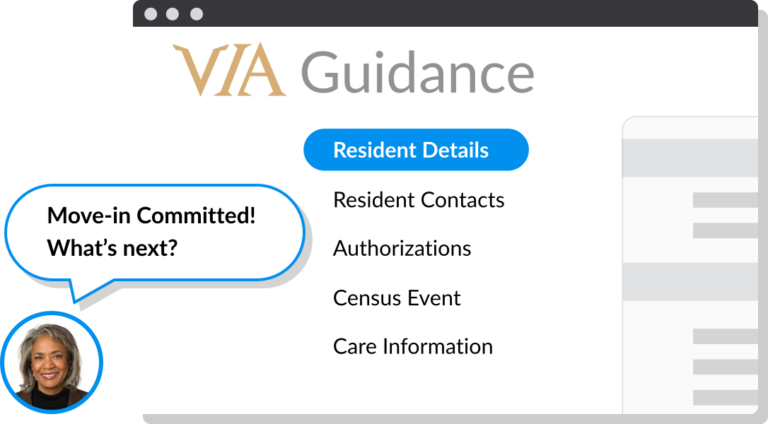 Built by a movement
VIA was created by a coalition of senior living providers who wanted to do things differently.
We were tired of complaining about not having the technology solutions we wanted.
We realized we couldn't fix a broken system by ourselves; we had to come together.
If you're ready for something better, come join us.
Senior living leaders are winning with VIA
Avalon Memory Care increased their monthly tours by 180%
The best part of utilizing VIA's Contact Center is the Advocates. They really listen to our needs and are always responsive to change. I can tell they strive to know our community, brand, and have excellent customer service."
Sarah Schoonover
Marketing Director at Avalon Memory Care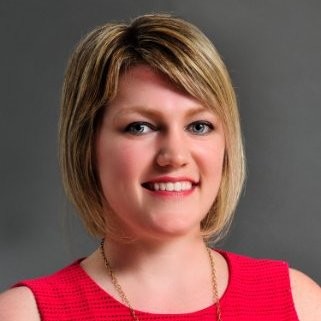 Brightview Senior Living Trusts the VIA Contact Center to Deliver Results Each Week
Using VIA Contact Center for our lead management services was an easy "yes." Brightview can trust the Advocate team with our leads, and that they will deliver proven results every week. The Client Success Managers always keep us in the know and the platform itself provides easy visibility with our numbers.
Mike Thompson
Director of Digital Marketing, Brightview Senior Living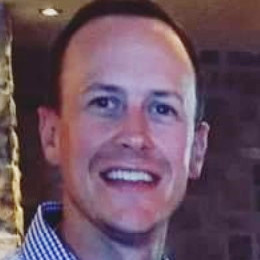 Comprehensive Data Helps Me See How to Get the Best ROI
The VIA Contact Center knows how to make a great first impression! The lead management services have already proven to be valuable. It's comprehensive and the data provided helps me easily see where our leads are coming from and how to get the best ROI.
Hollie Walker
Vice President of Marketing, Arrow Senior Living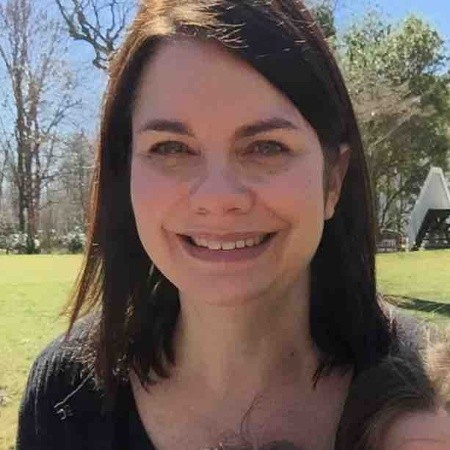 The VIA Contact Center Always Delivers What They Promise
I am grateful to VIA Contact Center and the work they do for Brightview Senior Living. The Client Success Manager always keeps us in the know and updates us weekly on our lead management and important KPIs. I can rest assured knowing that Serviam always delivers what they promise.
Denise Manifold
VP of Sales, Brightview Senior Living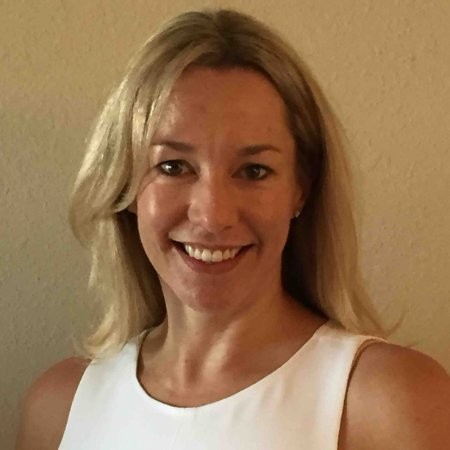 Having everything in one place gives us the time back to excel at our jobs
VIA keeps Bickford's sales team in sync from day-to-day operations to seeing the big picture in our communities. Having everything in one place gives us the time back to excel at our jobs, have better relationships with our leads, and meet our sales goals.
Shannon Riberdy
SVP of Operations at Bickford Senior Living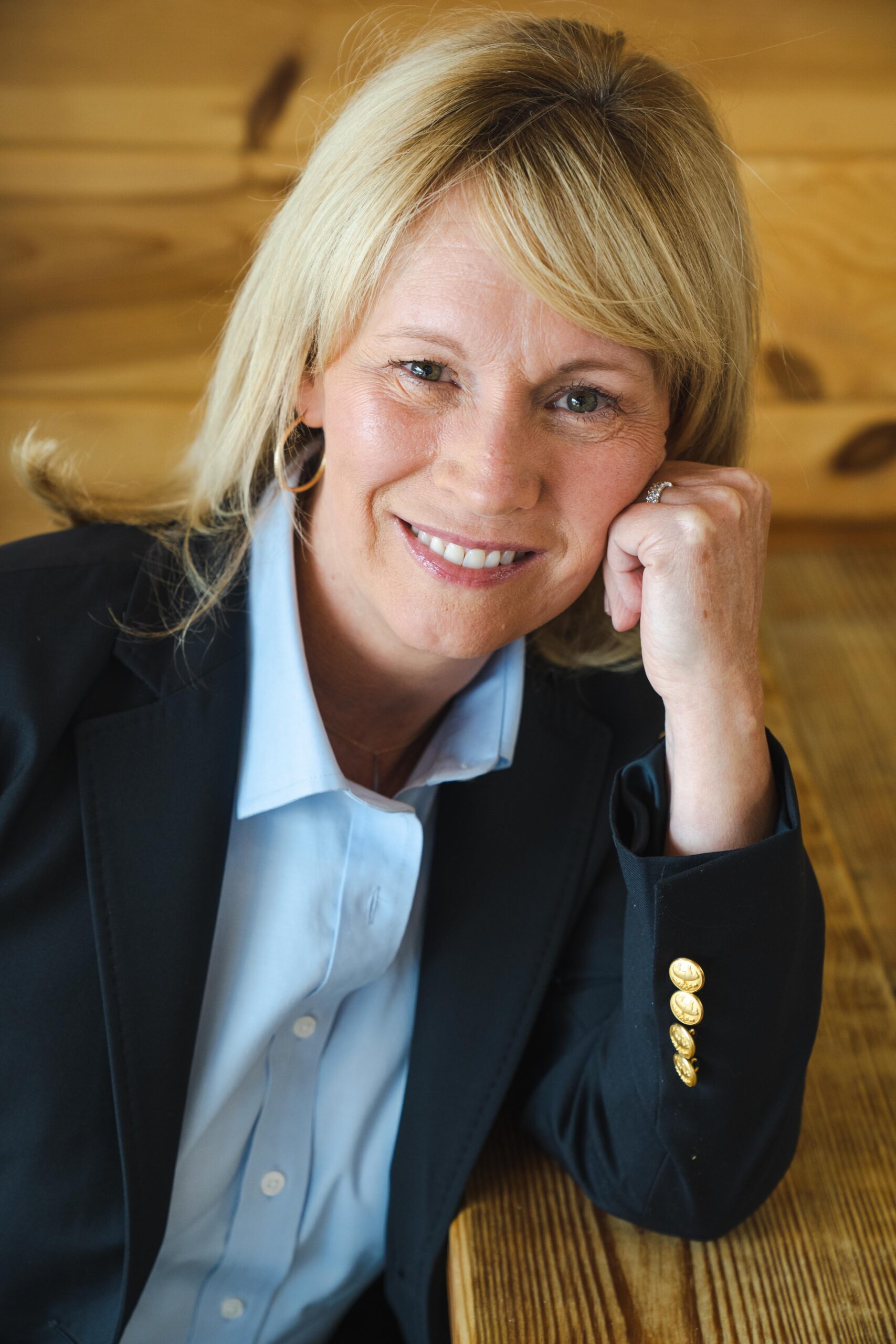 The VIA Contact Center Always Goes the Extra Mile
I want to express my gratitude for Serviam. The Client Success Managers rise to any challenge we face and are always flexible when working with us. Their willingness to go the extra mile to provide a standard of excellence does not go unnoticed. VIA's lead management services keep our team organized and focused on tours instead of chasing leads.  
Tim Dunne
President & Chief Operating Officer, Claiborne Senior Living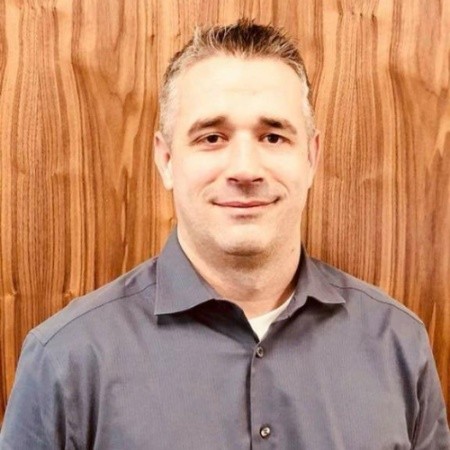 VIA is An Extension of Our Sales Team
I am thankful for the VIA Contact Center and everything they have done for The Spires at Berry College. Their responsiveness to our needs makes a big difference and makes us feel confident in our decision to work with VIA every day. They are truly a great extension to our sales team.
Logan Yerby
Marketing and Move-in Coordinator, Spires at Berry College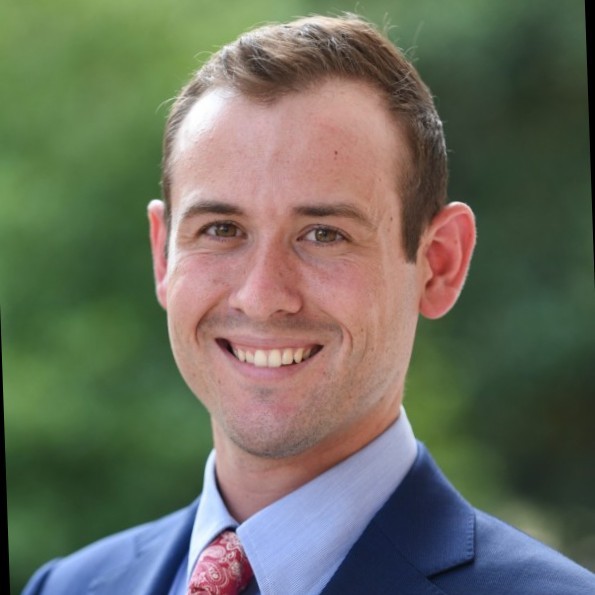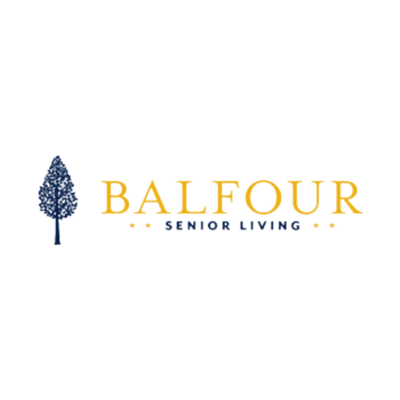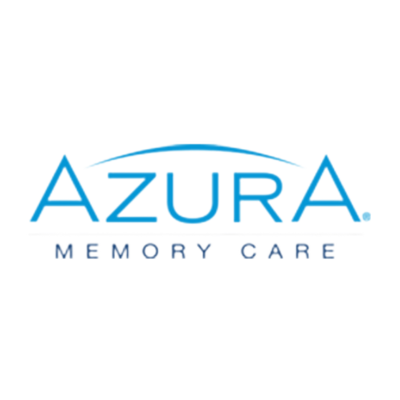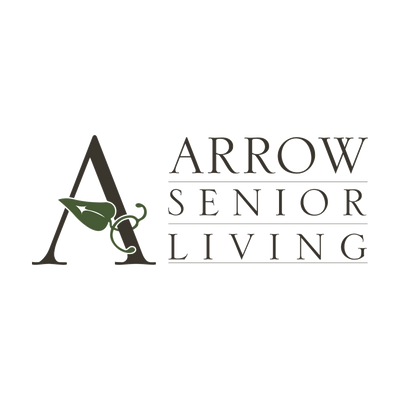 It's easy to get started with VIA
Schedule a Demo
Meet with one of our team members to see VIA in action
Evolve How You Recruit & Sell
One platform simplifies everything… So you can get back to the business of relationships
Win in Occupancy & Staffing
Be on your way to full buildings, fully staffed
The world of senior living has changed for good. Shouldn't your software keep up?
You deserve a unified platform to manage the lead and applicant journey